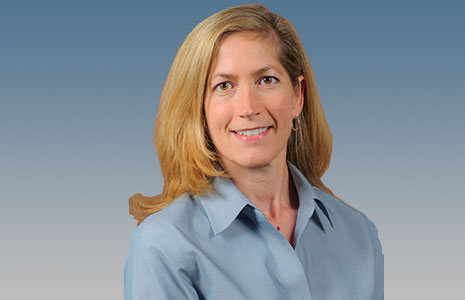 Anne Mathews
Food Science and Human Nutrition Department
University of Florida, 359 FSHN Bldg Newell Drive, Gainesville, FL 32611-0370, USA
Tel: 352-392-1991
Fax: 352-392-9467
E-mail:anne.mathews@ufl.edu
Dr . Anne E. Mathews is an Assistant Professor in University of Florida, Gainesville. She has written many articles related to Nutrition and Dietetics . She has published more than 30 articles . Dr . Anne E. Mathews's research interest include Nutrition and Dietetics, Obesity Epidemic, Obesity, Nutrition, Diet, Nutritional Education, Dietetics, Cancer Prevention.